Elise Martin
Detroit MI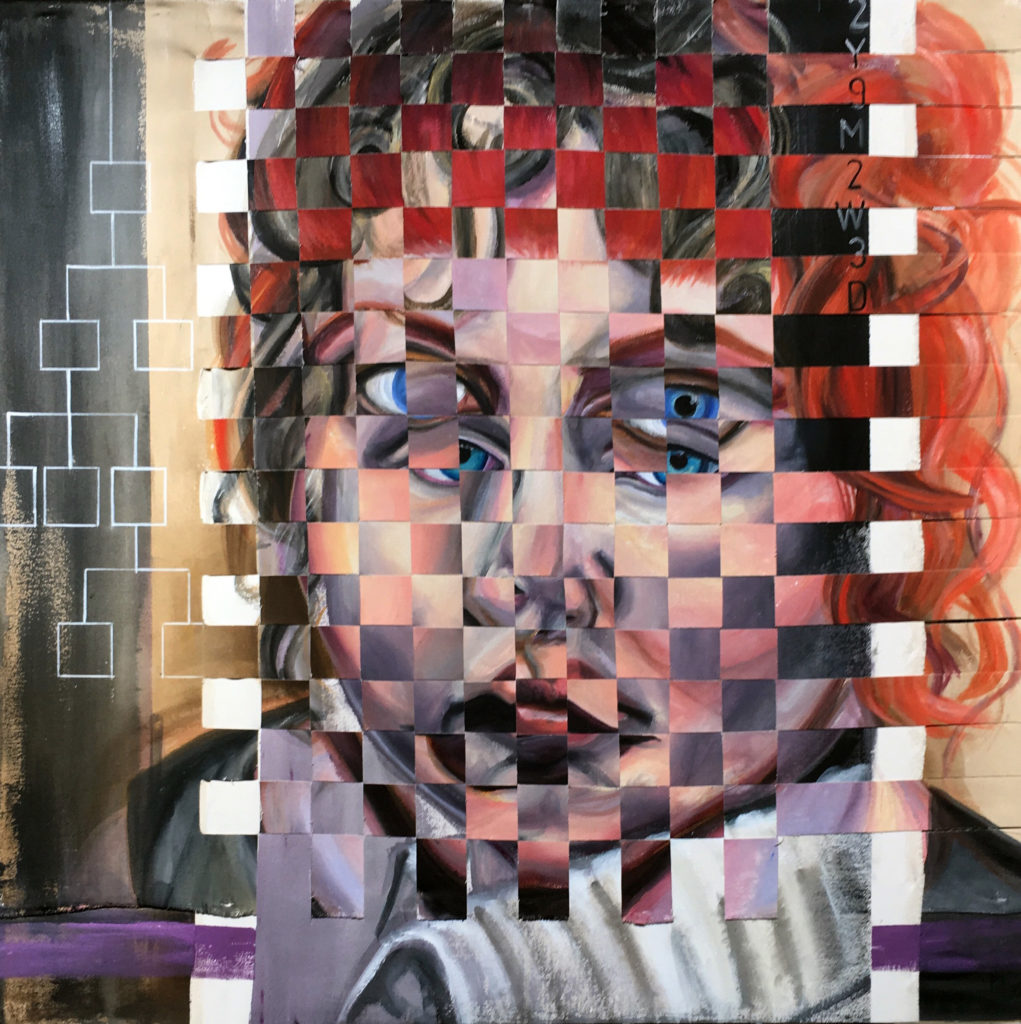 Tear in the Fabric
Collage/Assemblage
Bio
Elise Marie Martin is a Detroit-based artist who received her BFA from The College for Creative Studies. She works in a variety of media, including painting, sculpture and video. 
She describes her practice as a sort of pseudo-psychology; her work is driven by a desire to visually express feelings of empathy, connection, anxiety and loss. She works to both alleviate and synthesize what she considers to be the most universal of human experiences. Try
ing to imagine what these ineffable concepts would look like, she often utilizes every possible mode of visual expression- from blue prints and prototypes, to charts and maps, to video, book arts and fibers. She manipulates and appropriates these crafts, along with various visual and literary archetypes, to forge new narratives.