We are Detroit Art.
Detroit Artists Market is a non-profit gallery committed to contemporary art and to connecting artists, collectors and communities.
(photos courtesy of Jeff Cancelosi)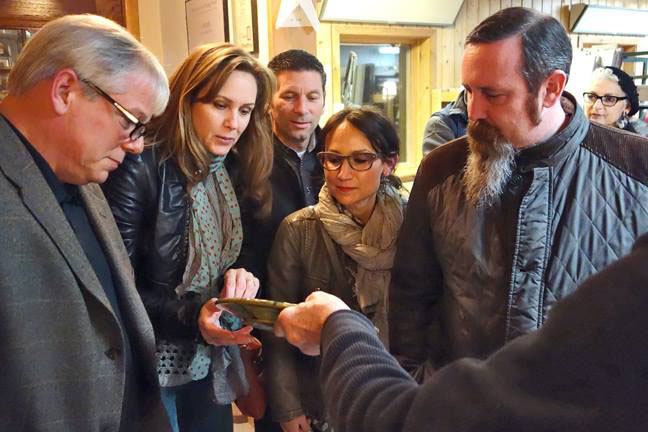 DAM produces a full schedule of exhibitions featuring new and established artists from Detroit and the Metro region. Juried shows, curated exhibitions, and market-style shows provide a wide variety of opportunities for artists to show and sell their work.
Artists take a 2/3 commission on art sales
, meaning more dollars go out in the community directly to local artists. DAM also provides the community with an inviting and accessible place to learn about and purchase art.